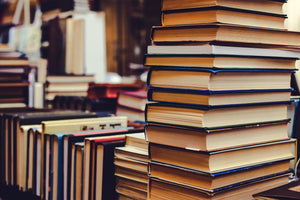 Books
We have a few books, and we are always expanding our collection. Please take a moment to peruse our collection. Join our newsletter below if you would like to be notified when we add new titles.
VIEW ALL
CB Merchandise
We have some wacky merchandise that you might find cool. Take a look around and grab what you can while supplies last!
VIEW ALL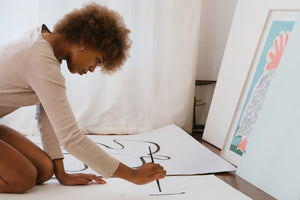 Author Merchandise
Check out products invented by our incredible authors. Each one is a testament to their creativity.
VIEW ALL